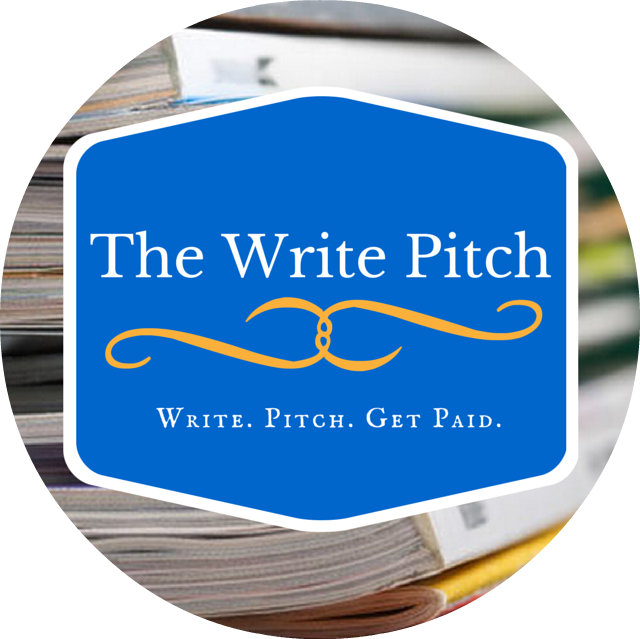 So you want to be a writer, eh?
But you've been told that in order to make it as a freelancer you should:
Have a journalism degree.
Pen a jillion articles for publications that "pay" in exposure.
Give away your hard-earned words for free so you can get put on.
Be broke.
Not go into writing at all.
But ain't nobody got time for that!
You are a writer, dammit. You deserve to get paid. And I'll show you how.
The Write Pitch is a

hands-on program

that will teach you how to go from zero writing clips to landing paid gigs in just six weeks + give you invaluable insights directly from magazine editors themselves.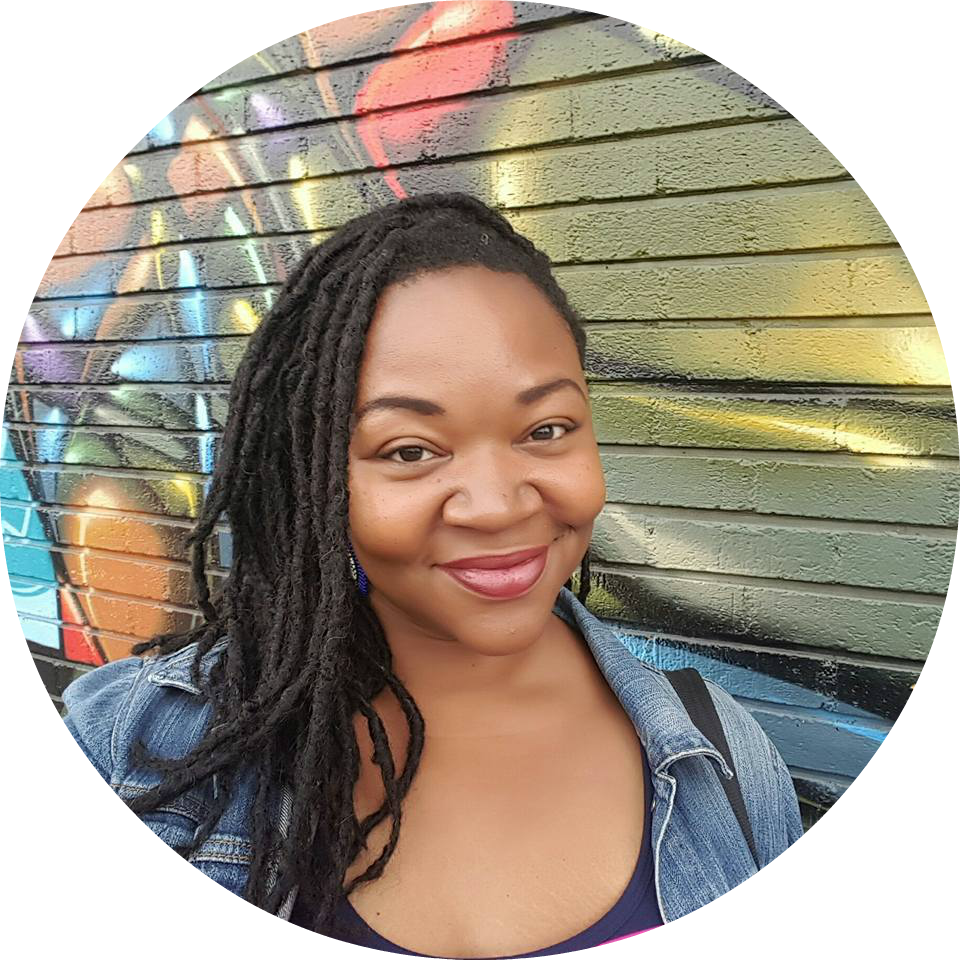 I'm Britni Danielle & I was exactly where you are right now.
In the summer of 2010 I took a leap of faith and taught myself the ins and outs of freelancing. Even though I didn't have a journalism degree or any connections, I was able to establish myself as an in-demand writer whose work has been featured in EBONY, ESSENCE, JET, Teen Vogue, Clutch, Vibe Vixen, The Root, TakePart, GOOD magazine, Heart & Soul, and The Guardian to name a few. Since launching The Write Pitch in 2013, I've helped new writers get paid for their work and score bylines in publications like Salon, The New Republic, EBONY, The Guardian, the Huffington Post, Bustle, XOJane, and more.